Inquiry ▶
Description
►Key Features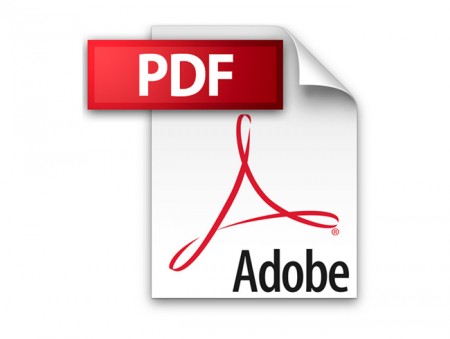 ‧ 36CHs preview and playback simultaneously :
The dual monitor support function allows users to simultaneously view up to 36 live channels and playback.
This great feature ensures users can playback their recorded data and still view the live feed to make sure nothing
is missed.

‧ Storage space maximization :
The P Series is equipped with an independent processor and memory for Hardware RAID giving additional security
to your data in case of corruption. Combine with our optimized recording technology to further improve your security
storage system.

‧ 40TB internal storage space capacity :
Equipped with ten 4-Terabyte HDD Trays (8 hot-swapple), it provides users with massive storage capabilities.
Featuring swappable HDD Trays, it is easy to remove or replace disks, whilst keeping your data very secure.

‧ Easy POS integration :
By supporting POS integration and advanced iPOS functions, users have a system which makes it very easy to keep track
of transactions and ensure that no shrinkage takes place.

‧ Reliable and secure operating system :
Using a Linux based operating system, users get a powerful system for an excellent price, with great reliability as well as
being very secure.