Inquiry ▶
Description
►Key Features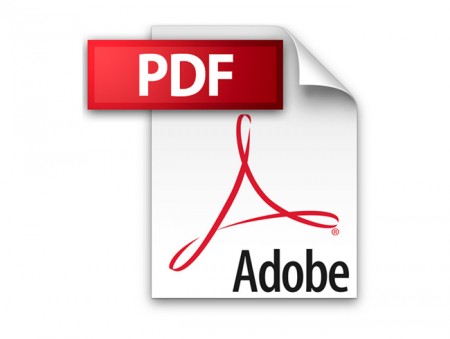 • Tiny size :
The tiny yet powerful camera is equipped with a small Lens & Sensor at 32 x 23 x 13.6 mm and a main board: 80 x 45 x 21 mm
and will fit into almost any ATM, as well as advertisement boards or screens which have built to support digital signage,
making it an essential part of any intelligent retail solution.

• 720p Real time :
Equipped with HD720p resolution guarantees high picture quality ensuring that anything users wish to view can be seen clearly.

• Digital Wide Dynamic Range :
Equipped with WDR technology ensures proper lighting contrast and image clarity when experiencing severe backlight, glare,
reflection and other extreme lighting conditions. This handy feature enables AVer's board cameras to cope with any challenging
lighting environment.

• 3D + 2D Digital Noise Reduction :
The FC1000-1 supports 3D & 2D dynamic noise reduction is a powerful technology to provide clearer video with less noise under
poor lighting conditions, making it easier to identify people or objects. Best of all, it dramatically reduces the storage capacity
for backend encoding through an improved, cleaner signal.


| | | | | |
| --- | --- | --- | --- | --- |
| | | | | |