Inquiry ▶
Description
►Key Features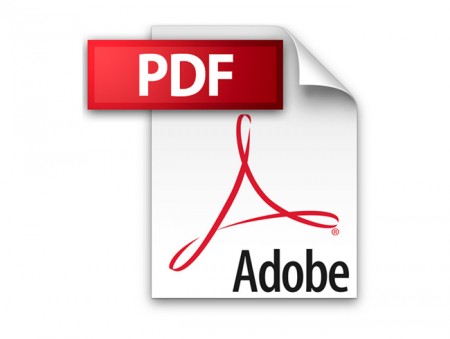 • Triple Stream Integrated Applications
The DVC130 can receive and share content as well as live video. Its powerful built-in conferencing software includes EZMeetup
and Skype for Business, providing unlimited collaborative communication possibilities.
Pick up incoming calls immediately with auto-answer, ensuring no call will be missed even if you can't answer manually.
•
Eeffctive One-Touch Content Sharing
The AVer DVC130 can receive and share any files, pictures, videos from Google drive, OneDrive, or Dropbox, offering a highly
collaborative and practical communication solution right on your desk.
•
One-Touch Live Recording
The AVer DVC130 can record live video conferences directly into its built-in hard drive, making it extraordinarily simple
to keep records of conferences. Recorded conferences can be played back easily on the DVC130.
The DVC130's all-in-one desktop video conferencing design is ideal for any executive office. With all the hardware needed
for video collaboration bundled into a single device it's easier than ever before to turn your workplace into a convenient
Enjoy simple operation with the DVC130's touch screen. All it takes to start a video meeting is a single tap. What's more,
the DVC130's multi-touch screen can respond to up to 10 points of contact, making a plethora of functions easily accessible.