Inquiry ▶
Description
►Key Features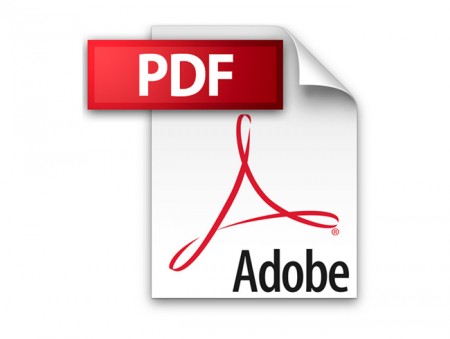 • Simply Plug and Play
Simply plug the Cam530's USB connector into a desktop or laptop, or Cam530's HDMI connector into a display, and you're
ready to go! With no need for device drivers, the Cam530 are able to provide top-quality video images at any time.
• True 12X Optical Zoom PTZ Camera
Boasting pan-tilt-zoom (PTZ) and 12X optical zoom, the Cam530 will meet your needs for any kind of collaboration. Their
quick auto-focus,
fast lens, large aperture, subtle movement steps, and wide angle ensure an unbeatably smooth and life
like video experience.
• Full HD 1080p 60fps Resolution
Full HD 1080p 60fps has never felt more lifelike! Even in poor lighting you can enjoy detailed, crystal-clear views of people
and objects
at the far site, and motion blur is nonexistent.
• Up to 10 Camera Presets
No need to waste time panning and zooming manually during meetings – simply preset up to 10 locations ahead of time on
the remote control, and you can shift the camera from a wide view of the room to a close-up of an object with just the press
of a button.