Inquiry ▶
Description
►Key Features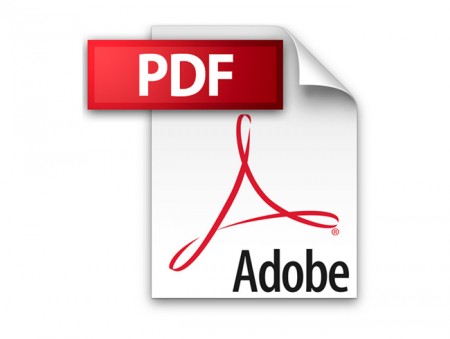 • Full HD Resolution :
Equipped with HD1080p resolution guarantees the highest picture quality ensuring that anything users wish to view can be
seen clearly.

• IR distance of 8 meters :
With an IR range of up to 8 meters, an excellent solution is provided for small retail environments. Users can rest assured
that the camera will be able to record in excellent quality, even during the night.

• Passive Infrared Sensor (PIR) :
A Passive Infrared Sensor can used to sense the movement of people during the day or night time. Users can pre-record a message
to be played when people activate the sensor as well as several options including set off a siren, send an email etc.

• Day and night functionality :
The camera is equipped with Digital Noise Reduction (DNR) and a built-in ICR (IR-cut filter removable) to produce
excellent imaging quality even under challenging light conditions.